Eat in Marquèze
L'Estanquet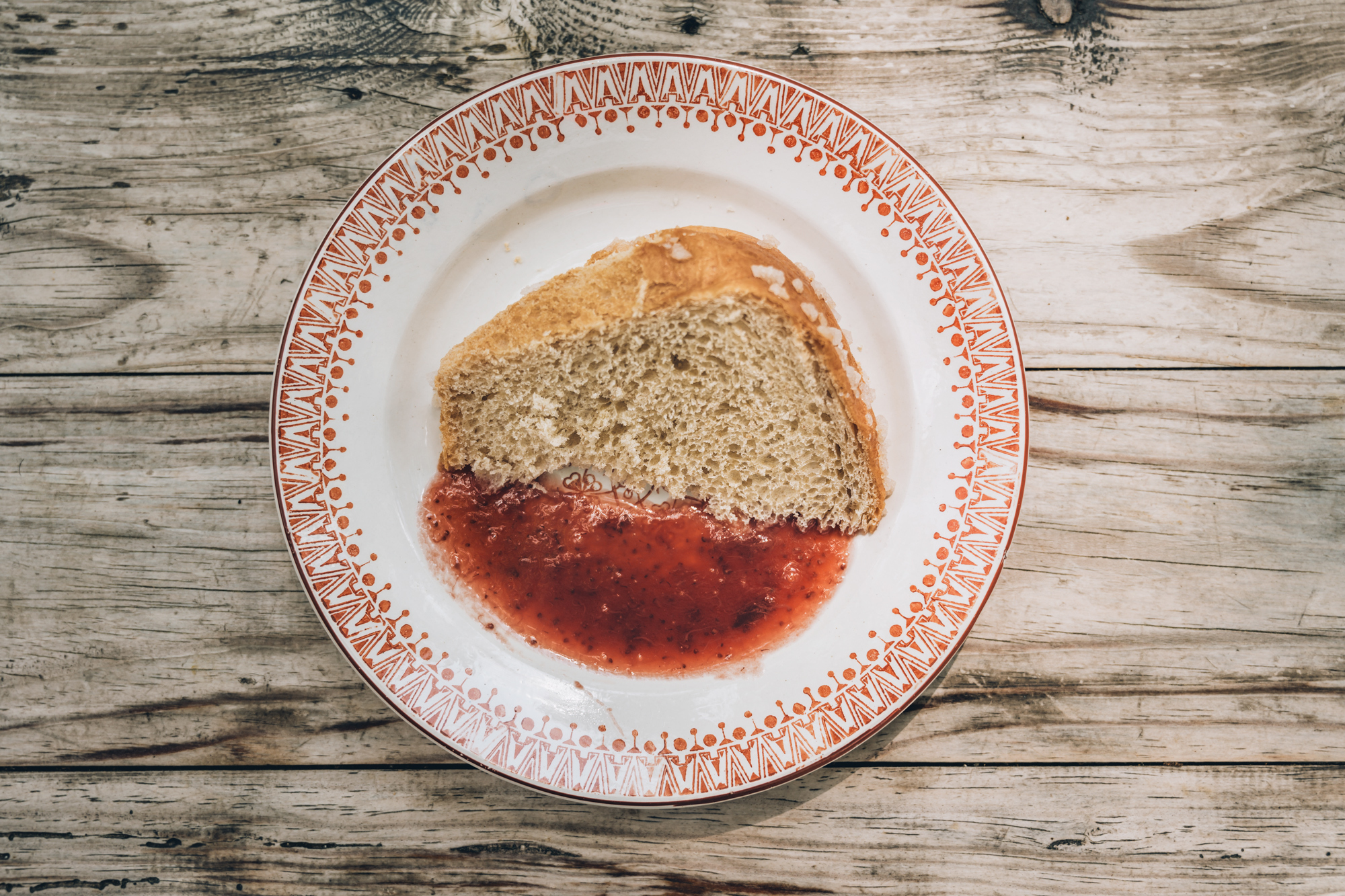 In the heart of the Marquèze district, stop for a refreshing break in this welcoming spot. Enjoy a drink or a snack in the unique atmosphere of L'Estanquet with its colourful staff.
Restaurant from 12pm to 2pm and snack bar from 2pm to 6pm
"La Table de Marquèze" restaurant
Fresh, local produce, deliciously generous cuisine and the pleasure of getting together for a friendly meal await you at the Ecomuseum.
At the refreshment bar : service to takeaway, hot and cold drinks, and between July and August : Landes-style barbecues from 12pm to 2pm
"La Table de Marquèze" is located at the train stop in Marquèze. It is accessible by train only and is open during the Ecomuseum opening hours.
The bread oven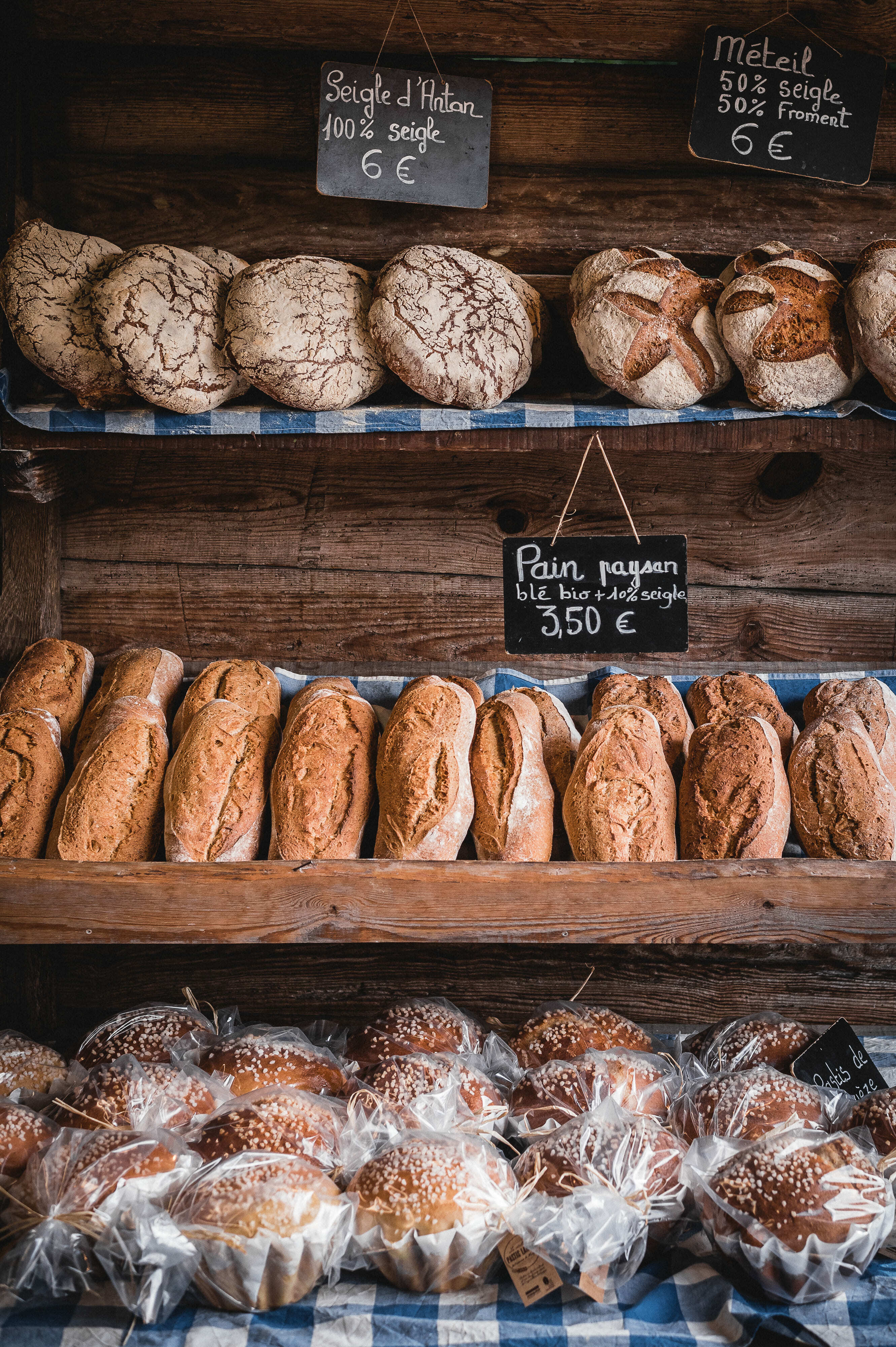 Don't miss the authentic wood-fire bread oven in Marquèze. Everything is prepared and baked on site, such as pastis landais (pastry), rye bread, wholemeal bread or ham bread. Meet our bakers and discover their techniques and delicious specialities. Yum!
The picnic area
A shaded picnic area is located next to the bar. You may also avail of lockers to store your icebox while you visit the district.